Pornographic site ban in India
Porn Site ban in India, the impact of such bans and how to recover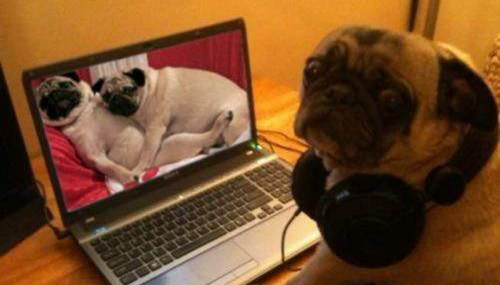 The month of August 2015 in India was marked by a controversial action taken by the respective government. For Indian citizens, the onset of August brought a ban which was imposed by the government officials on all the pornographic sites. Soon the Centre of Internet Society also known as CIS published a list of 857 pornographic sites which the Indians no longer had access to. The Government quoted that the ban was inflicted simply because of the fact that these sites violated the morality and decency which were expected to be kept at a peak according to respective IT act.
The response
The backlash against the ban was tremendous. Majority believed and stated that it was their freedom of speech and censorship on the web that were at stake. The emotions and the objections surfaced on social media sites in the form of jokes and criticism.
ISP's Perspective
As a matter of fact, the so called ban did not affect all the ISPs. It was reported that porn sites were banned for users tagged with ISPs llike BSNL, Vodafone, MTNL etc while those who used ISPs like Airtel, Tata etc experienced no such ban. Most of the Internet Service Providers in India stated that it was literally impossible to ban all the sites to the Indian citizens as the servers that host most of these sites were located outside the country.
The Government Response
The ban on pornographic sites in India did not last long. The government caved in for the backlash soon after it released a list of sites that were banned in the country. The telecom minister soon reversed the ban on a condition that any website that does not promote child porn shall not be banned. This is a stance that all governments should consider.
What can you do?
Over the past couple of years, governments of different countries have tried to impose similar bans or meta data retention strategies. However, as an individual and a citizen who abides by respective country's constitution, you should know that you have the right to speech and nothing gives anybody the right to track your online activities especially your personal details.
Other countries block non-contraversal services like Facebook and Twitter and a myriad of other sites.
One of the solutions to surf the web securely and anonymously is to use a virtual private network of VPN. VPN features can literally make it possible to access any site irrespective of whether it is blocked in your country or not.